Having a small kitchen can mean not a lot of space for things! Here are a few tips and tricks to help you get the most out of your kitchen space.
1. CLEAR OUT WHAT YOU DON'T USE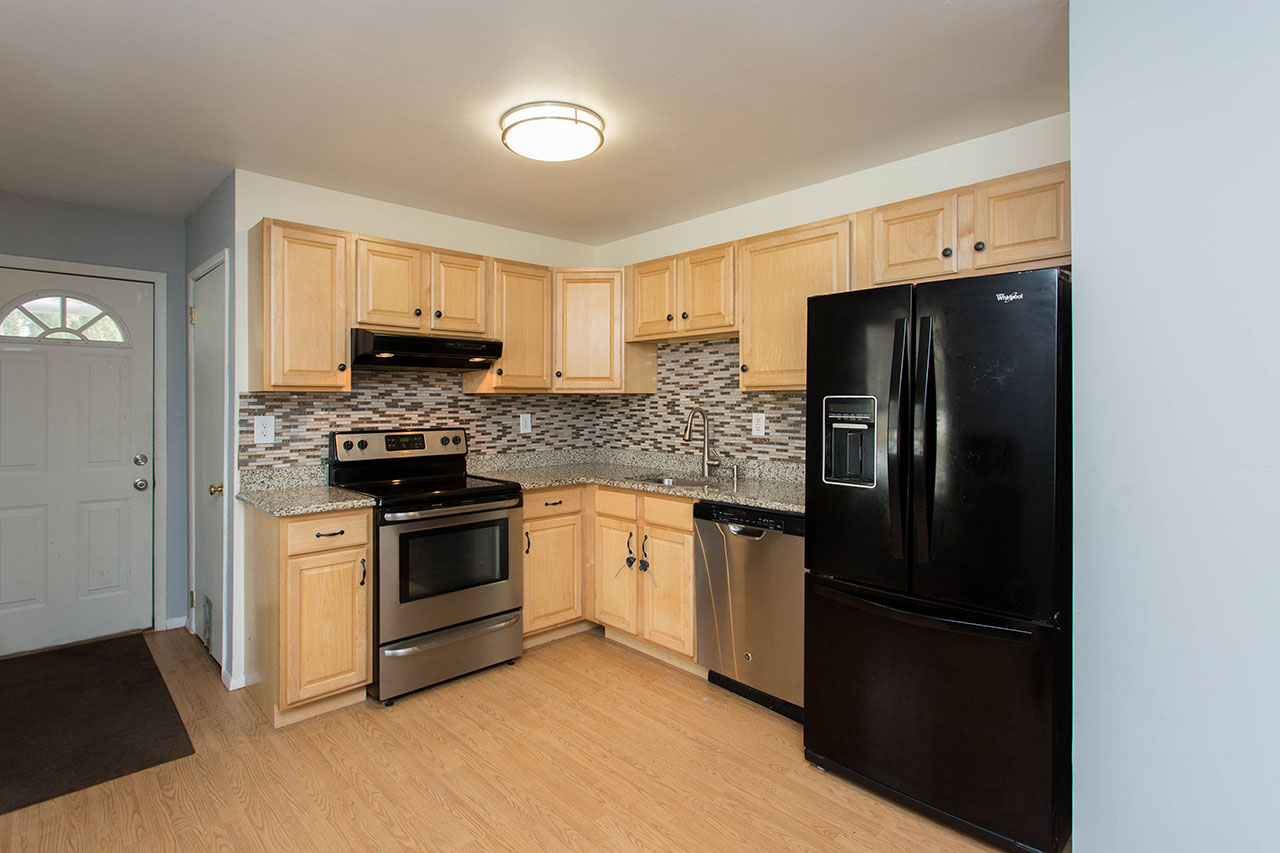 There are many kitchen gadgets available in today's day and age – there's literally something for everything! The first step to clearing out your kitchen is to decide what you use vs. what you don't. Ask yourself – have I touched this in the last 6 months? Maybe it's a specialty item that doesn't get used much? That's fine! Store it away in your basement, garage, closet, somewhere you don't need to access it every day.
2. USE HIDDEN SPACES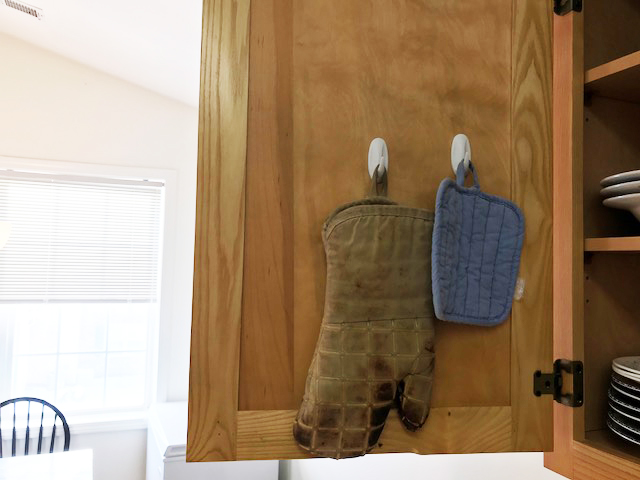 If you're like me – you don't enjoy looking at a bunch of clutter everywhere! Take advantage of the insides of your cabinets – buy some command strips, stick them on the inside of your cabinets, and hang your oven mitts there, or other useful tools.
3. BE CREATIVE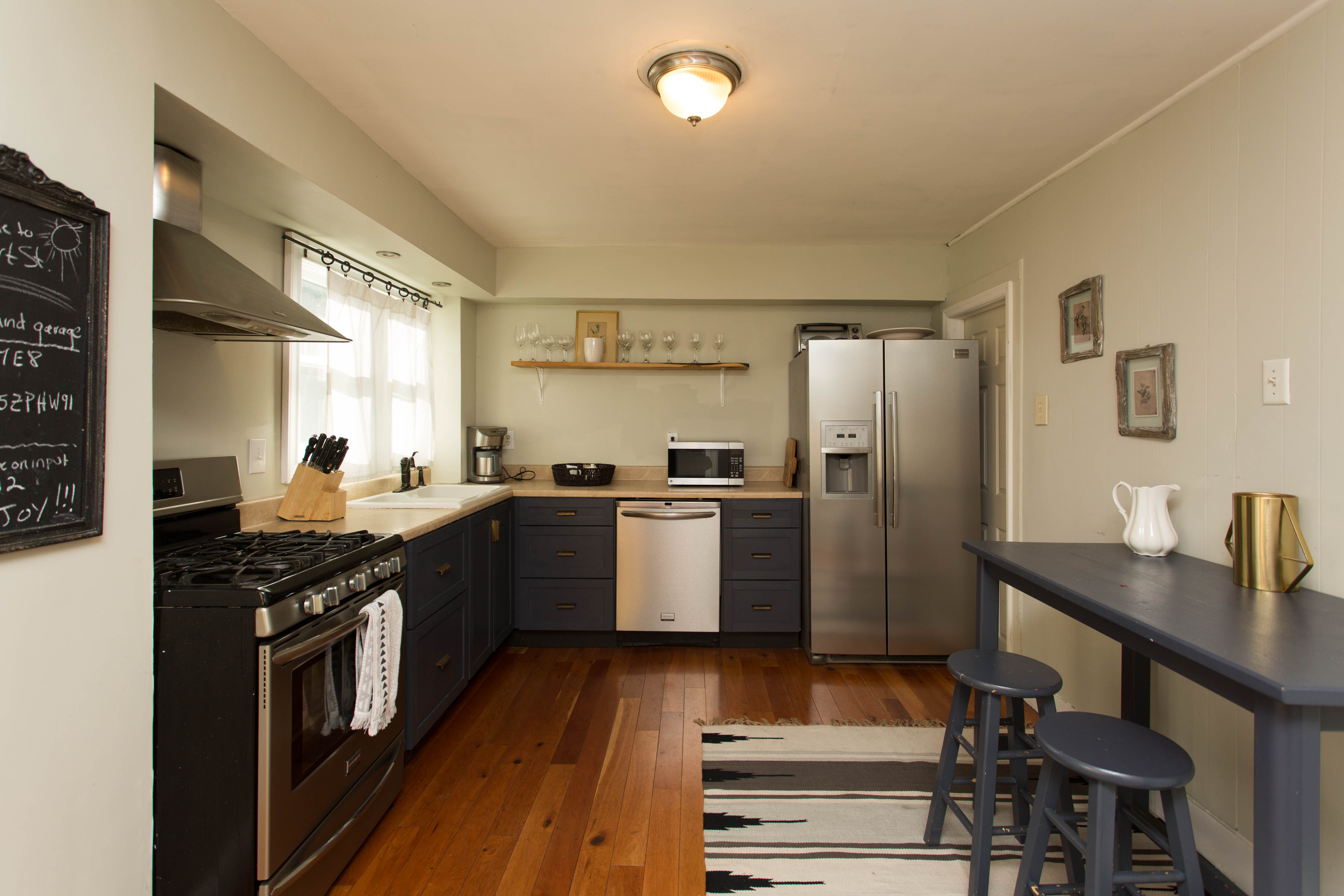 Have any awkward spaces that you don't know what to do with them? For instance, I once had an awkward space over my kitchen sink. I ended up turning it into a wine rack! Have a lot of space between counter and upper cabinets? Hang coffee mugs or pots and pans!
Now to you – what are your favorite kitchen storage tips and tricks?
Written by Mary Diehl Gibson Team Member Linda Cusma