Still trying to figure out what you're going to do for New Years this weekend? We've got you covered. Check out a few local events that are happening in our region!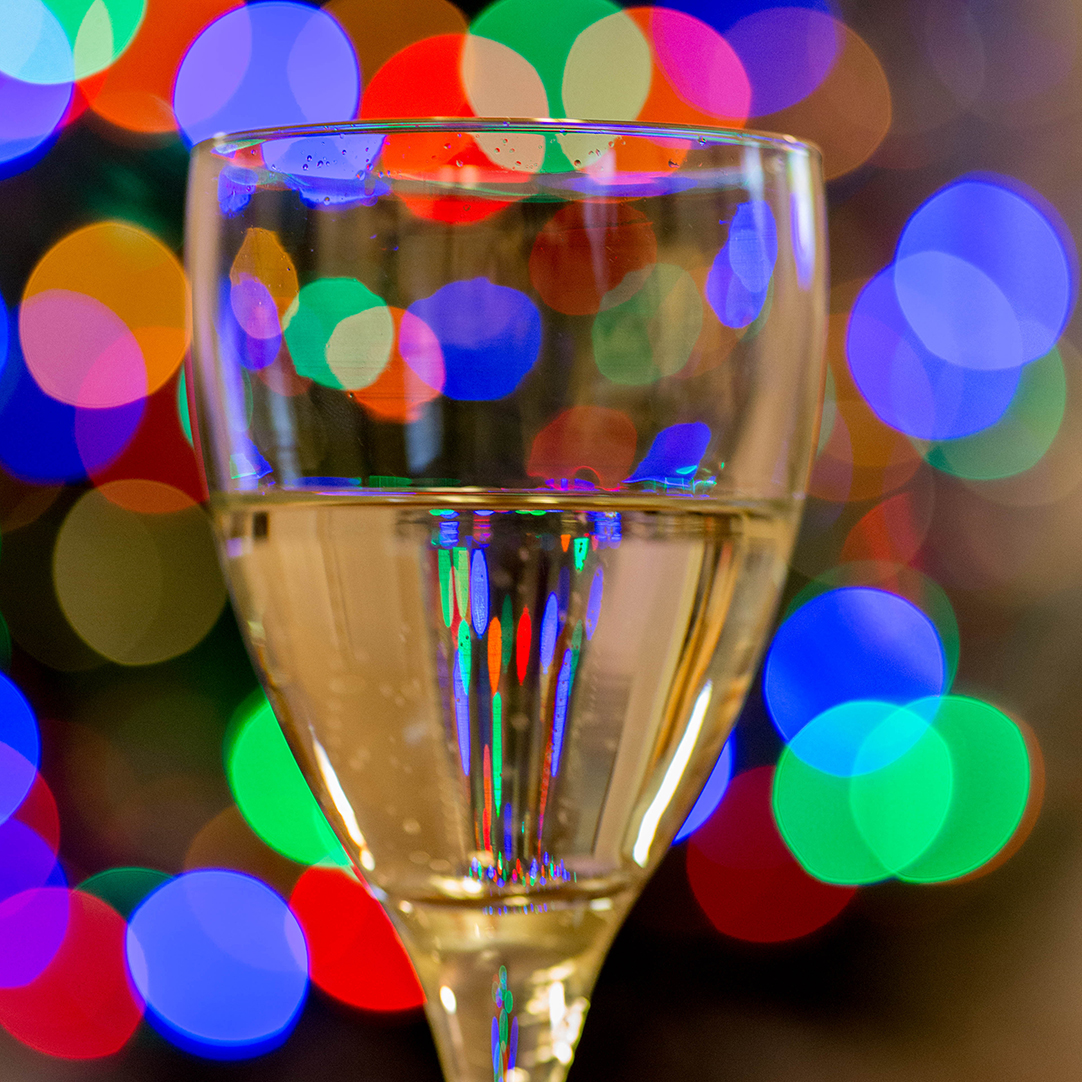 Saratoga Springs

1. Live Music by VIVID & Wood Fired Pizza at The Saratoga Winery!
Who doesn't love music, pizza and wine?
Friday, December 29th, 6-9 PM at The Saratoga Winery
If you've never experienced First Night in Saratoga, you must go! Sunday, December 31st, Starting at 5:30 PM, Downtown Saratoga Springs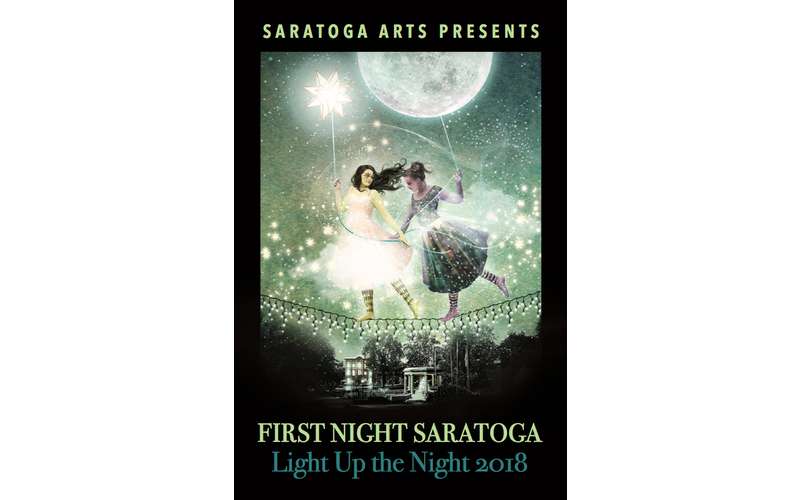 3. New Year's Eve Bash with Forthlin Road at The Parting Glass
A good Irish music party at the Parting Glass should be at the top of your list if you've never experienced one!
40-42 Lake Ave, Saratoga Springs, 8:00 PM
Lake George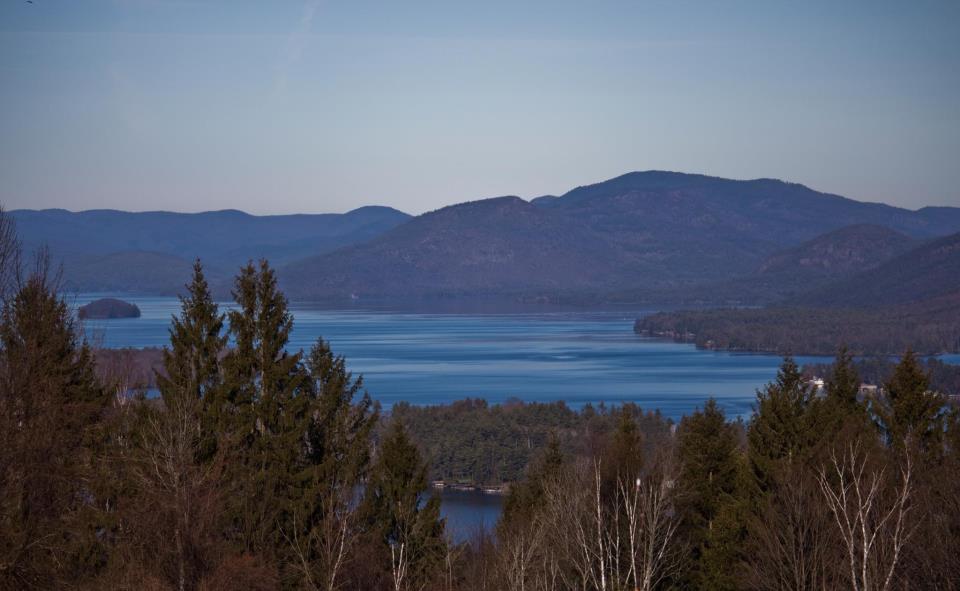 4. New Year's Eve Fireworks Over Lake George
Look out over Lake George at midnight on New Year's Eve and enjoy fireworks!
5. Lake George Steamboat Company Cruises!
Experience the New Year in a NEW way! Call to reserve – dinner cruise begins at 5:30 PM and party cruise begins at 9:15 PM.
Albany Area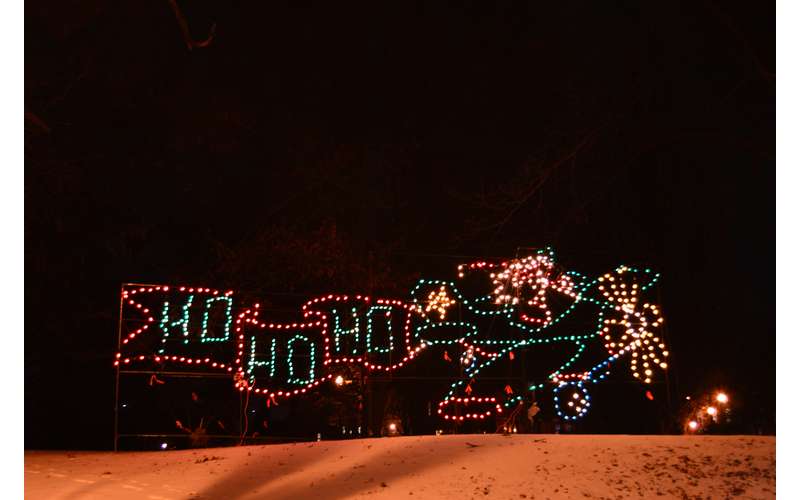 [Image from Saratoga.com]

6. 21st Annual Price Chopper/Market 32 Capital Holiday Lights in the Park
Enjoy more than 125 displays in Washington Park from now until January 2nd. Starts at 6:00 PM each day.
7. New Years Eve Family Show and Ball Drop
6:30 PM – Kick off the New Year with a family friendly, interactive improv show! The Mopco Improv Theatre, 10 North Jay Street Schenectady, NY 12305