Military Benefits from a Veteran Himself
By Troy McCullen, Licensed Real Estate Salesperson
As a veteran myself, who served 7 years in the Air Force, being in the military comes with some great benefits and experiences. I was able to travel to places I could have never imagined; like New Zealand, Antarctica, and Greenland. All while serving our great country.
These are some of the most common benefits that come to mind when you think about being in the military, but there are so many different resources out there available for veterans and those currently serving, it can be challenging to know which ones you are eligible for and how you can use these benefits.
During your time in, and after the military, purchasing a home will likely be one of the largest purchases of your life. So what home buying benefits are there for those who have served?
The VA Loan
You've probably heard of it (or I at least hope you have!) so what even is it?
The VA loan is a $0 down mortgage option available to Veterans, Service Members and select military spouses. VA loans are issued by private lenders, such as a mortgage company or bank, and guaranteed by the U.S. Department of Veterans Affairs (VA).

The VA home loan was created in 1944 by the United States government to help returning service members purchase homes without needing a down payment or excellent credit. This historic program has guaranteed more than 25 million VA loans, helping Veterans, active duty military members and their families purchase or refinance a home.
What are the benefits?
NO DOWN PAYMENT as long as the sales price isn't higher than the home's appraised value (the value set for the home after an expert reviews the property). I purchased my home using a VA loan and brought $0 to closing!
Better terms and interest rates than other loans from private banks, mortgage companies, or credit unions (also called lenders)
No need for private mortgage insurance (PMI)

PMI is a type of insurance that protects the lender if you end up not being able to pay your mortgage. It's usually required on conventional loans if you make a down payment of less than 20% of the total mortgage amount. Since VA loans are government backed, banks do not require you to buy Private Mortgage Insurance.

Fewer closing costs, which may be paid by the seller
No penalty fee if you pay the loan off early
What type of properties can I use a VA loan for?
Buy a single-family home, up to 4 units
Buy a condo in a VA-approved project
Buy a home and improve it
Buy a manufactured home or lot
Build a new home
Make changes or add new features (like solar power) to make your home more energy efficient
Do you qualify?
You have served 90 consecutive days of active service during wartime, OR
You have served 181 days of active service during peacetime, OR
You have 6 years of service in the National Guard or Reserves, OR
You are the spouse of a service member who has died in the line of duty or as a result of a service-related disability.
For more information on this great benefit available to service members and veterans, reach out to us today and we will help answer all your questions and get your home search started. From the entire Diehl Done Team, THANK YOU for your service!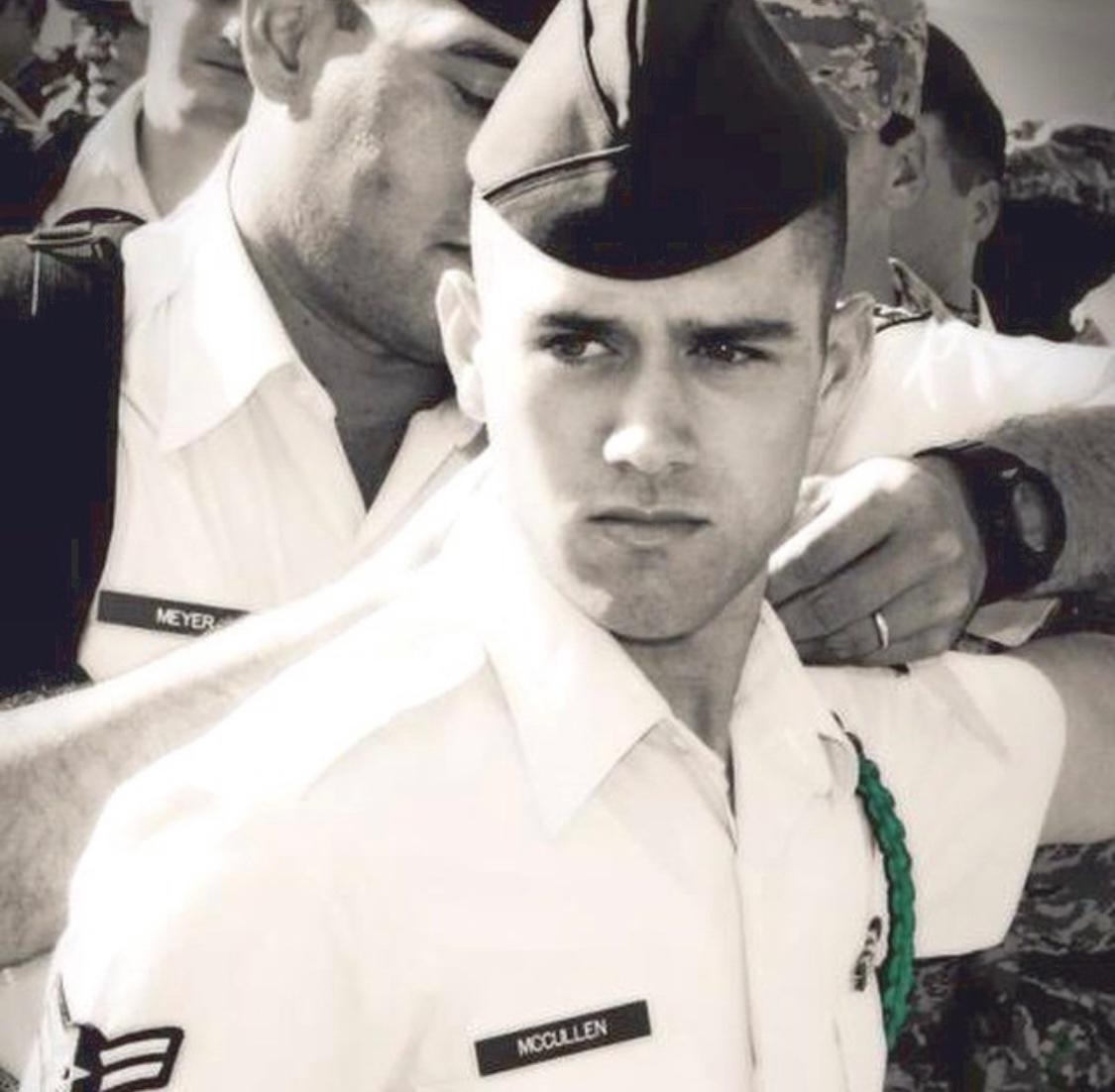 Sources